Navigating your business to profitability just got a whole lot easier.
to a stable and profitable future
Member Benefits Spotlight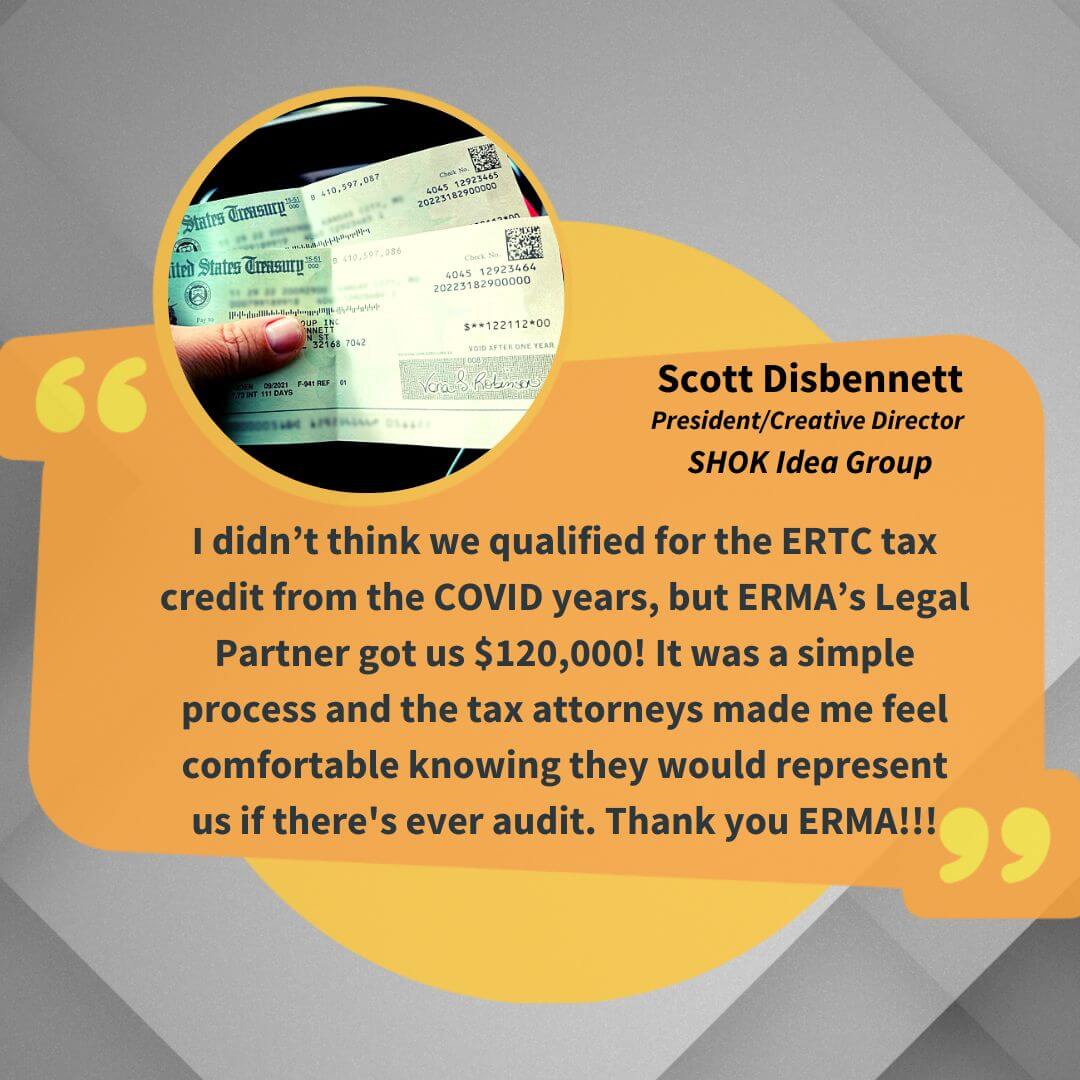 Legal Counsel At Your Fingertips!
ERMA members enjoy 24/7 access to online, on-demand legal services, advice, forms & resources!
Navigating Your D.O.T. Regulatory Compliance Has Never Been Easier!
We offer a variety of regulatory compliance basic & a-la-carte services that will surely fit your business needs.
FREE OSHA Certification!
ERMA Members can earn their Certified Injury Recordkeeping Specialist (CIRS) Designation - at NO ADDITIONAL cost!