Goodbye, one-size-fits-all.
Hello, customized success
Unleash Your Business's Potential through Independence!
ERMA provides comprehensive resources to help you navigate challenges, mitigate risks, and remain competitive in your industry. Our membership offers significant savings on essential business and risk management tools, ensuring you are as protected and profitable as your rivals. Importantly, unlike PEOs, ERMA does not seek to sell you additional services; our focus is on delivering value through your membership.
Member Benefits Spotlight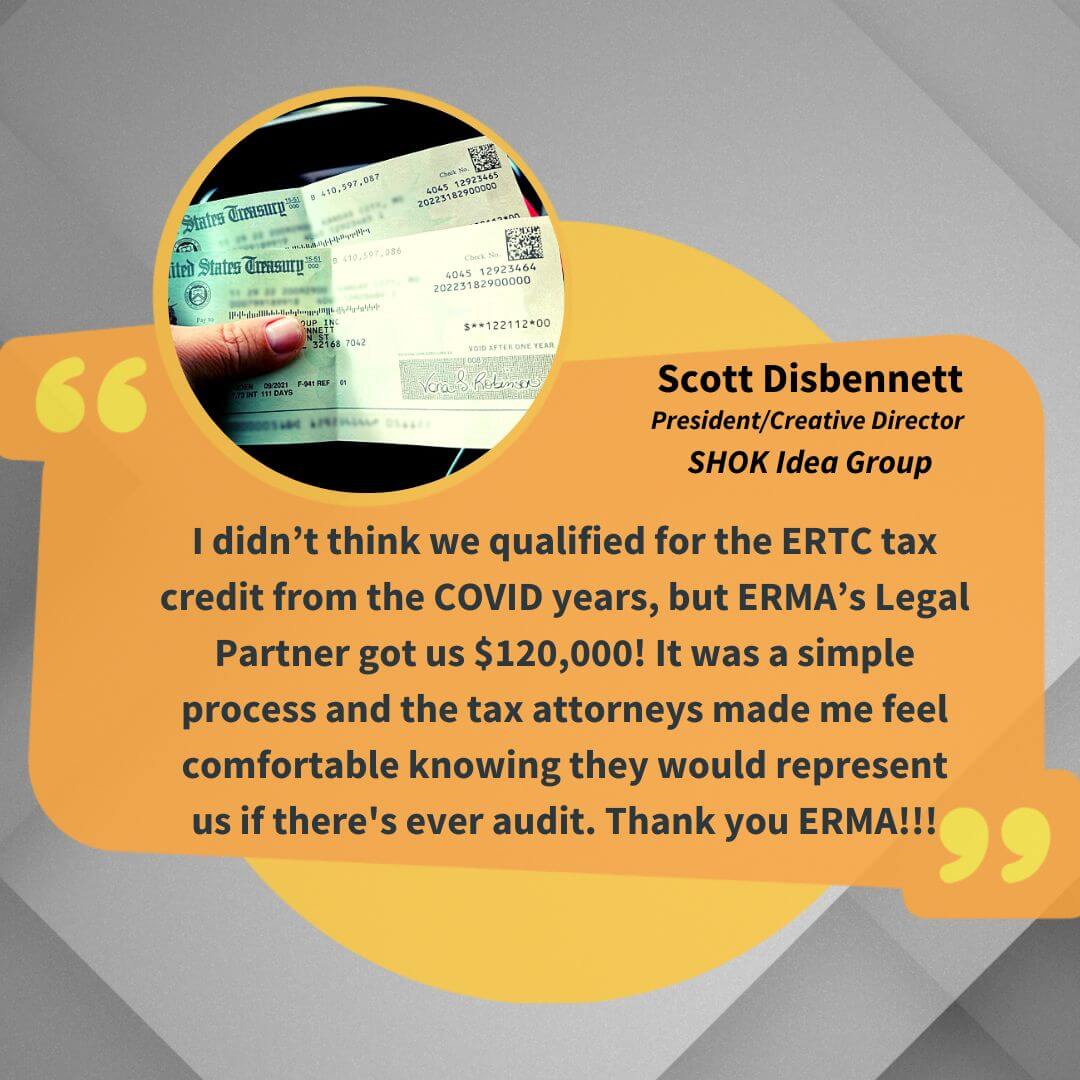 Legal Counsel At Your Fingertips!
ERMA members enjoy 24/7 access to online, on-demand legal services, advice, forms & resources!
Navigating Your D.O.T. Regulatory Compliance Has Never Been Easier!
We offer a variety of regulatory compliance basic & a-la-carte services that will surely fit your business needs.
FREE OSHA Certification!
ERMA Members can earn their Certified Injury Recordkeeping Specialist (CIRS) Designation - at NO ADDITIONAL cost!
Become a Partner!
Grow, Retain & Protect your Book of Business with ERMA!
Find Out More
Unlock the group purchasing power of an association: tools, benefits & resources that fit YOUR business!