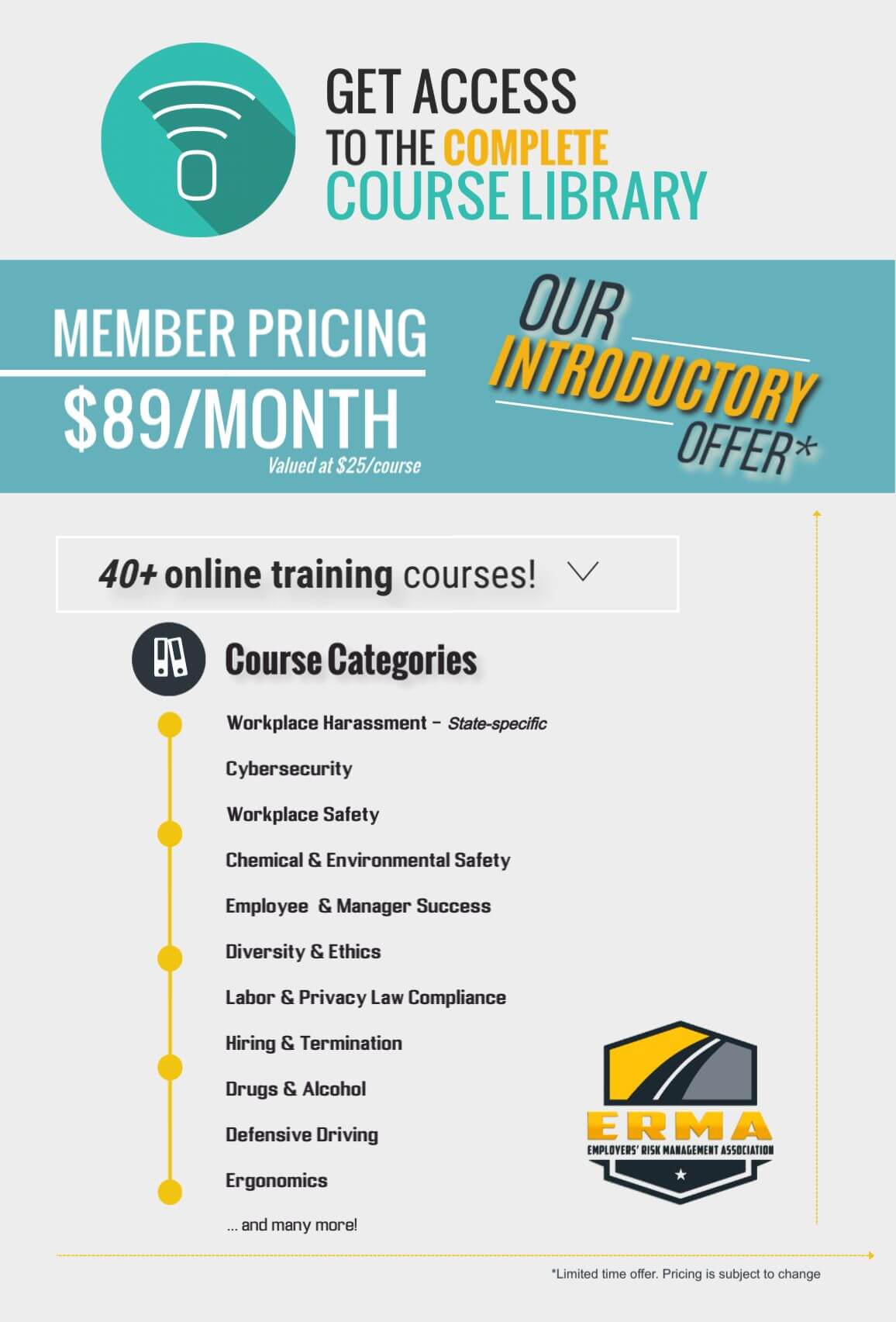 Learning Management System (LMS)
No matter a company's size or if employees are working on-site, remotely or a mix of both, a business's day-to-day needs can feel overwhelming for human resources (HR) leaders, especially when faced with new responsibilities or evolving role duties in an ever-chaging workforce.
Fortunately, technology can assist HR professionals in addressing today's challenges by enhancing the employee experience, improving workflows and helping organizations respond to change. The rapid development of HR technology can seem intimidating at first; however, much of what employers use today is intuitive and user-friendly.
Technology can help streamline learning and bring consistency to workplace initiatives and processes. Employers are incorporating e-learning, online coaching, augmented reality (AR), virtual reality (VR) and learning management systems (LMSs) to train and develop their workforce, regardless of location. Compared to other options, an LMS is a more affordable and attainable option—and the software can be used by most employers to improve efficiencies and help effectively facilitate learning and development efforts in and out of the workplace.
LMSs increase accessibility and ensure all employees have equal onboarding and learning opportunities. As organizational needs accelerate and evolve, it's essential that employees also have the necessary skills to succeed and grow. Employers can use their learning and development strategy to address talent shortages and skills gaps. Especially in today's job market, employers can remain competitive by prioritizing employee learning and development efforts.