Are you one of the millions of Americans who don't have health insurance?
Is your deductible is so high that you avoid seeking medical care and/or mental health services for you and your family? 
If you answered yes to either of these questions, ERMA has a solution for you!
Everyday, more and more people in need of basic healthcare wait days for a doctor appointment, seek mental health counseling, visit an expensive Urgent Care center, hospital ER or just go without.
Not anymore!
Whether you have questions, need a diagnosis, you'll get one in minutes from the comfort of your home, office or wherever you may be.
No clinics or doctor office, no waiting, no stress.
Pick the option that is best for you, your family or your employees.
"Every US$ 1 invested in scaling up treatment for depression and anxiety leads to a return of US$ 4 in better health and ability to work, according to a new WHO-led study which estimates, for the first time, both the health and economic benefits of investing in treatment of the most common forms of mental illness globally."
Want to offer this benefit to your employees? Chat with an ERMA team member today about your options for offering these benefits within your organization.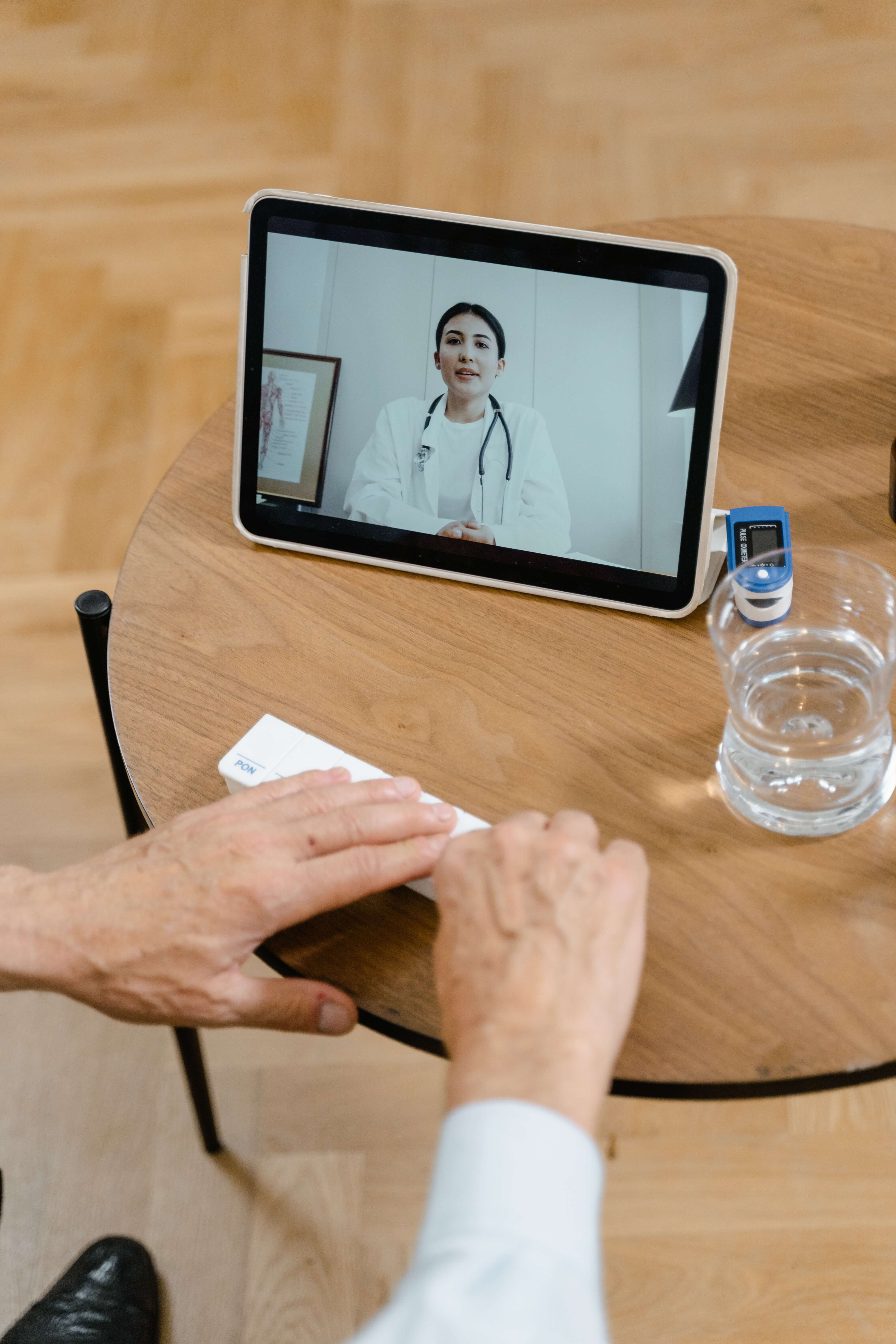 Physical Wellness Telemedicine
Physical + Mental Wellness Telemedicine